It is not enough to solely implement software security measures: a strong foundation must exist to hold your precious data. We achieve this by implementing several security-conscious measures, such as: storage of all data in an ISO/IEC 27001:2013 certified facility in the German Vogtland region, all data is encrypted and backed-up to a second data center in Frankfurt, and implementation of redundant systems for all hardware.
Protecting your Data
In an effort to guarantee the highest level of data security, we use Hetzner Online GmbH, a data center in the German Vogtland region, to store all customer data. Hetzner is an ISO/IEC 27001:2013 certified facility that features an innovative environment dedicated to keeping information as secure as possible. The facility is purposely-built for data storage and was constructed to exacting standards, including high quality rotating uninterruptable power supplies and a highly advanced air-conditioning system.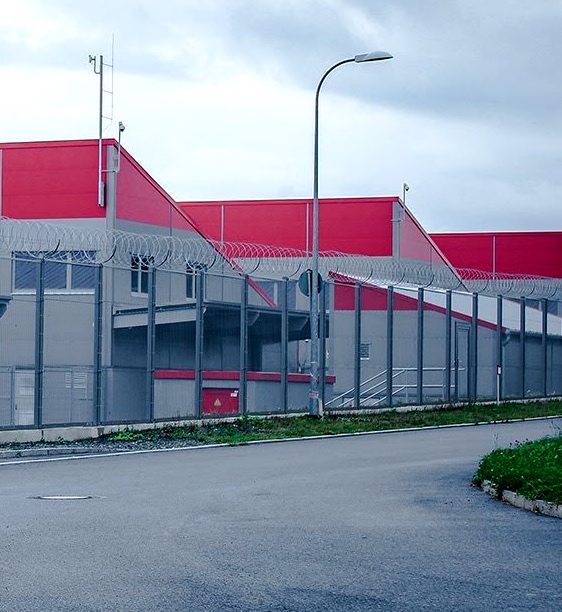 Going the Extra Mile
We are proud to go above and beyond what is expected to ensure the safety of your data. We selected only the best facilities to house your information — as an highly secure facility, Hetzner Online GmbH has been operating for more than 20 years. The data center is tested & certified to ISO/IEC 27001:2013 standards — the certification is re-checked and re-issued regularly. In addition to storing data in the main facility, we backup your data to another data center based in Frankfurt.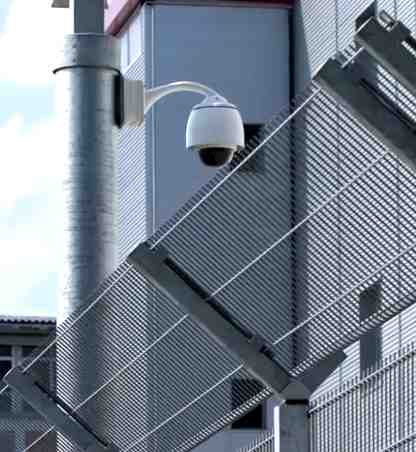 Redundant Systems
As the old saying goes: you can always expect the unexpected. While we cannot prevent the unknown from happening, we can do everything in our power to mitigate its effects. We do this via redundant system implementations, including power supplies, hard drives, internet connections (cables leave the data centers on different sides of the building so that we're safe in the event of accidental digging), and servers (all servers have a hot standby for failover).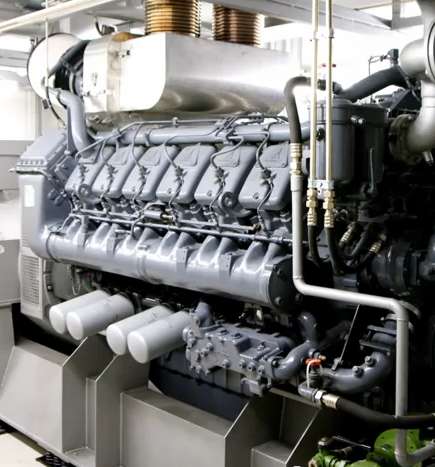 Benefits of the Castle
ISO/IEC 27001:2013-certified data center
All data is encrypted and backed-up to a second data center in Frankfurt.
All hardware is redundant — if one fails, another steps in automatically.
Security: Data centers feature physical control access and video surveillance.
Availability: We aim for 99.99% uptime and achieve this goal regularly month after month.