10% Discount on Git Tower for Planio users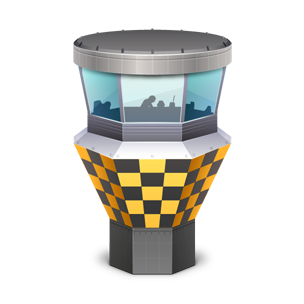 As you may know, Planio comes with unlimited awesomely hosted private Git repositories which are included in all plans. Even the free-for-life Bronze plan offers unlimited free Git repos for two users.
Now, together with our friends at fournova, we're making this whole Git business even better with a sweet 10% discount on Git Tower licenses for all your Planio users! 
Git Tower is a beautiful Git App for the Mac which makes using Git super-easy and comfortable.
How does it work?
For instance, if you have our Gold plan, which comes with 30 user accounts, we're now giving you 30 Git Tower licenses at 10% off. This offer is available for all new and existing Planio users on a paid plan right from your Planio Customer Account.
Bonus: 5 Git Tower licenses for free!
But that's not all. To kick off our partnership with fournova, the guys gave us Git Tower licenses for free. They cost nothing, nix, nada, zilch and we'll give away 5 to people who follow us on Twitter and tweet about this offer. 
(This promotion runs until July 10, 2013. 5 winners will be picked from those who have followed us and tweeted using the above link. Winners will be notified by Twitter direct message.)
Update: Thanks everybody for taking part in this! The 5 lucky winners are: @ringomoss, @greystate, @mattapperson, @rifat, and @krono. For those who weren't quick enough: You can still get your copy of Git Tower at 10% off directly from your Planio Customer Account!