Kaizen at Planio: The Release Blog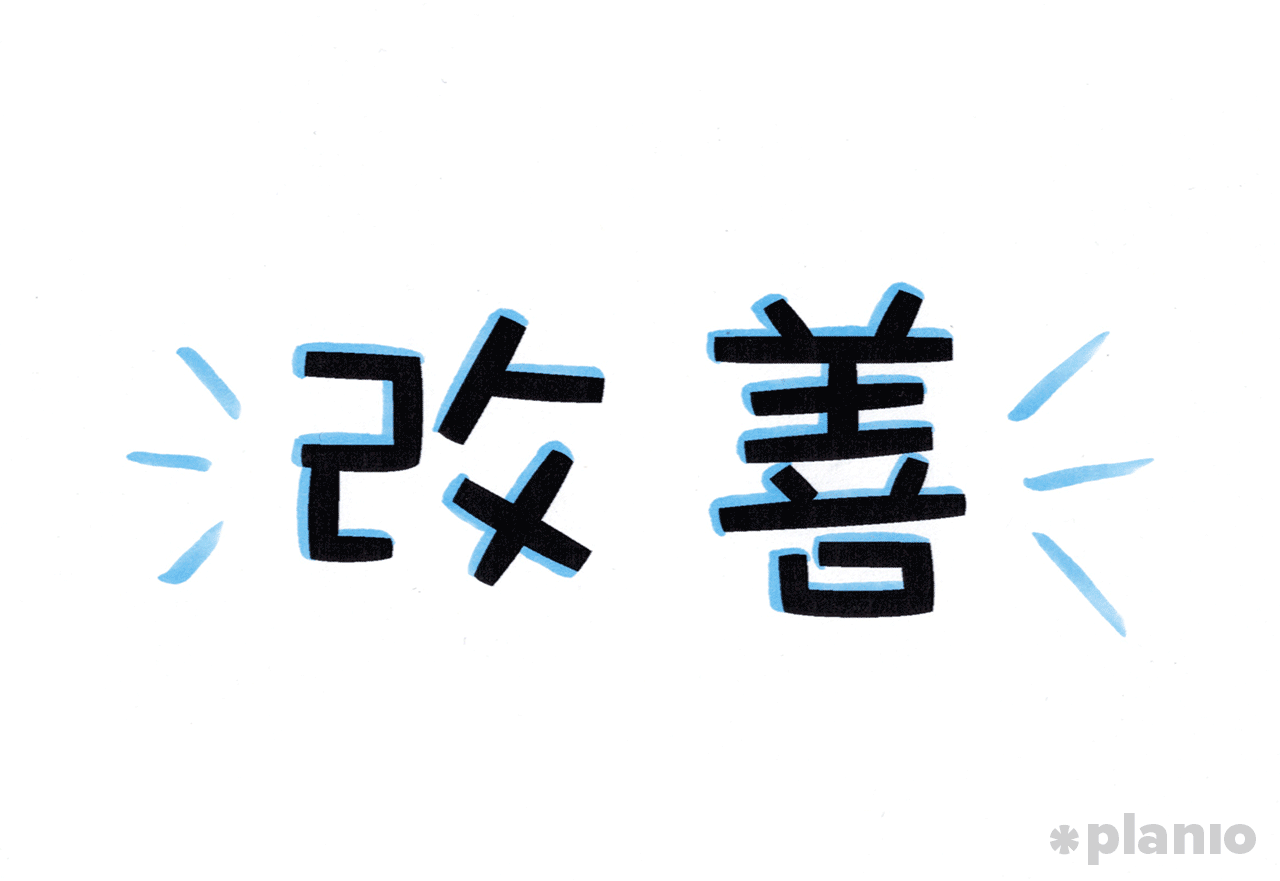 Planio users asked us if we had a page where they could see the latest updates to Planio.
And we realized that we didn't have a good outline of Planio updates.
The thing about a software-as-a-service product is that you're constantly improving the product. But when you're in the midst of building it, it's often hard to see exactly what's changed over the last couple of months and years, because you don't have a big roll out of new versions as in the case of software you install.
We were starting to feel like were treading water. We were always shipping, and yet we didn't feel like we'd accomplished much.
But when we had a look back at the improvements made to Planio over the last year, we realized that we'd accomplished a lot.
So, we decided to start writing a release blog using the blogging function built into Planio.
We started back in March 2016. Since then, we've added 21 new features, updates and improvements.
As a team, it's very motivating to look back on all these different improvements. It makes us want to ship even more new improvements!
Recently, we rolled out two big new changes that we'd like to share with you.
The first is that Planio is now running on Rails 4 and Redmine 3. This means that we're now officially on the same major version as upstream Redmine. As a result, we can now develop new features faster while staying in sync with open source Redmine.
Planio users will get improvements faster, and we'll be able to share them with the open source community more easily, so we're very excited about it.
The second update is a smaller change that we feel will have a big impact.
We've added HTTPS access to Git repositories in Planio using your Planio username and password, and we've also added anonymous Git access to Planio.
This means that you can now make your hosted Git repositories publicly available for anyone to clone – which is great for Open Source projects.
You'll find more details for these two updates and more over on our Release Blog. You can also subscribe to our Atom feed.