Learn Version Control with Git ( + Giveaway)
Did you know that you can host unlimited private Git repositories on Planio? The hosting is included in all our plans, even the free-for-life Bronze plan!
Now there is no more excuse to start learning Git! To make it even easier for you, our friends from Tower launched a new learning platform: Learning Version Control with Git.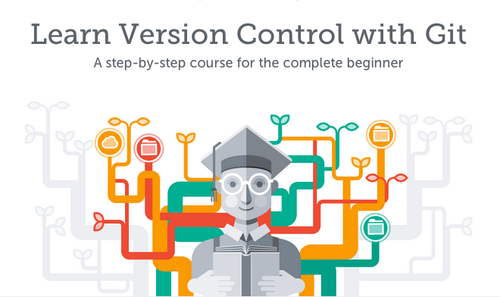 This beginner-friendly step-by-step course does not require a deep technical background. It aims at beginners of programming, web designers and project managers. Basic topics – from installing Git to a "Command Line 101″ – are covered, not expected. The perfect way to get started and host your first Git repository on Planio.
We're giving away five book packages (each of them a $29 value). Each package contains:
the eBook as PDF, ePub and Mobi versions (all DRM-free)
a 20-minute video tutorial
sample code
To take part in the raffle, all you need to do is follow us on Twitter and tweet about the article using this button:
(This promotion runs until July 1st, 2014. 5 winners will be picked from those who have followed us and tweeted using the above button. Winners will be notified by Twitter direct message.)
Update: Thanks everybody for taking part in this! The 5 lucky winners are: @jumland, @mangar, @_xhezairi, @verpixelt, and @t_royer.